Serving:30 pieces |Type: Chettinad –snack
Ingredients: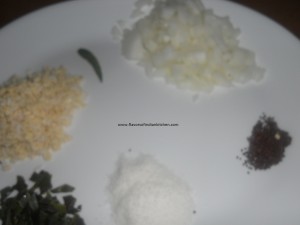 | | |
| --- | --- |
| Raw Rice | -1cup |
| Urad Dhal | -¾ cup |
| Oil | -for frying |
| Salt | -to taste |
Seasoning:
| | |
| --- | --- |
| Oil | -1tbsp |
| Mustard | -1tsp |
| Onion(chopped) | -½ cup |
| Green Chili(chopped) | -2 |
| Grated Coconut | -2 to3tbsp |
| Curry leaves(chopped) | -few |
| Coriander Leaves | -2tbsp |
| Asafotida(optional) | -pinch |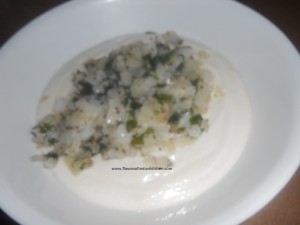 Method:
Wash and soak the rice and dhal together for 3 to 4hours.
Then grind it in the grinder or mixer with add little by little water  to fine paste.
Make sure no grains find in the hand while touching the dough.
Take a dough into the bowl add salt.
Take a pan heat with 1 spoon oil add mustard lets it pop up then add onion, green chili and asafotida sauté for 1 or 2 minute then add coconut ,curry leaves and coriander leaves.
Sauté it nicely add it with a dough and mix it well.
Take a pan heat with oil for frying on medium flame.
Oil should be hot but not very high.
Take a dough in hand drop like a balls.
It is not necessary to be a perfect round ball.
Fry it in the medium flame otherwise it won't cook inside.
Fry it like golden color and takeout from the oil.
Serve with chutney or sambar.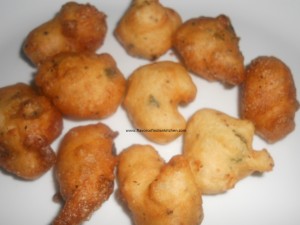 Note: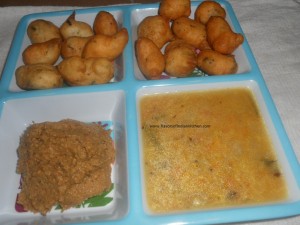 This dish is very easy to make it but you have to be careful with certain things.
Oil should not be very hot, Dough should be very fine paste, Mustard should be pop up in the oil while seasoning.
Otherwise the cheeyam can explode . Please be careful while frying.
This is very special snack from chettinad.