Serving: Varies| Type: Snack/Deepavali Special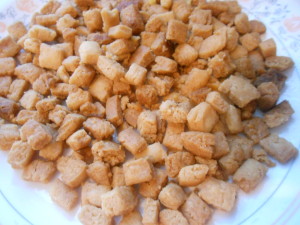 Ingredients:
Maida                                  1 ½ cups
Sugar                                   3/4 cups
Melted Butter                     3 teaspoons
Salt                                       ¼ tsp
Baking Soda                       ¼ tsp
Oil                                        for frying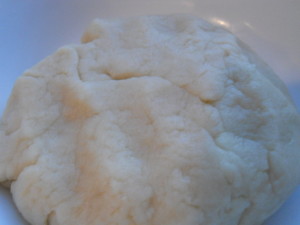 Method: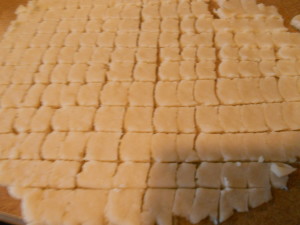 Mix all dry ingredients together.
Then add butter into the mixture and incorporate completely.
Then add water to bring the mixture into dough similar to poori dough.
Place a pan on medium heat with oil for frying.
Take a small portion of the dough and roll it out like chapatti.
Then using a pizza cutter, cut it into small diamond shape.
Then fry it in the oil and then place it on a paper towel for drying.
After the biscuits have cooled down, place it in an air tight container.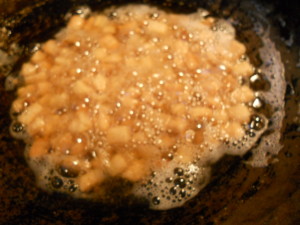 Note:
This can be added into the mixture for a bit of sweetness.