Serving: 12 to 15 |Type: Dessert/Sweet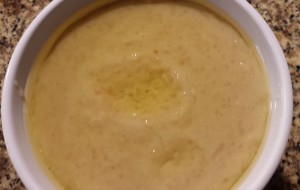 Ingredients:
| | |
| --- | --- |
| Raw Rice | -1 cup |
| Turbinado Sugar | -3 cups |
| Ghee | - 1 cup |
| Milk (2%) | -6 to 7 cups |
| Water | -1 cup |
| Edible Camphor | -pinch |
| Salt | -a pinch |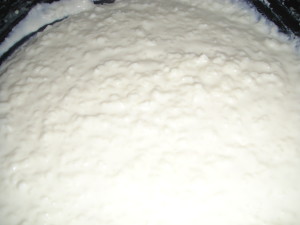 Method:
In a pressure cooker, add washed rice, pinch of salt, 3 cups of milk and 1 cup of water.
Let it cook for 3 whistles and 15 – 20 minutes in simmer.
Then let the cooker cool down.
Next take a slow cooker and place it on high heat.
Add the cooked milky rice.
Next add another 2 cups (4th and 5th cup) of milk and mix it thoroughly.
Stir the rice occasionally.
Then add another cup (6th cup) of milk.
Finally after all the milk has been absorbed, add the Turbinado sugar.
Mix the sugar thoroughly with the rice.
Following that add the ghee.
The rice should look creamy and shiny.
Finally add a pinch of edible camphor.
Give it a finally mix through.
Remove it from heat and serve it hot.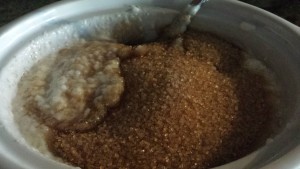 Note:
Turbinado Sugar is a sugar cane refined sugar. It is considered to be more health than white and brown sugar because it has been be minimally refined. It is available in all US grocery stores.
This can be prepared on the stove top too.