Serving: 2 to 3 quart | Type: Chettinad Snack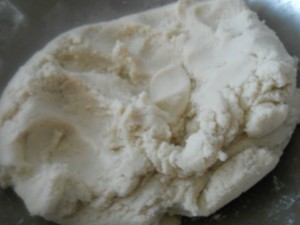 Ingredients: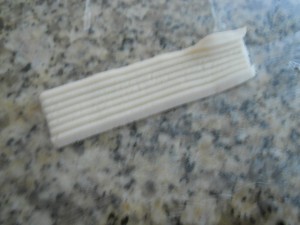 | | |
| --- | --- |
| Rice Flour | -3cups |
| Pottukadalai Mavu | -1cup |
| Coconut Milk | -1 to 1 ½ cup |
| Water | -1cup |
| Salt | -to taste |
| Oil | -(for Frying) |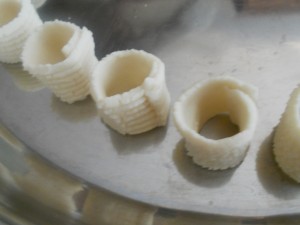 Method:
Mix rice flour, pottukadalai mavu and salt.
Combine water and coconut milk together in a microwavable bowl and heat it in the microwave for 2 to 3 minutes.
Then add it in the flour mixture and mix well like chappati dough.
Then take a murukku press and place a disk, where it has a single slit with one smooth side and one zigzag side (similar to ribbion pakkoda disk).
Then roll a small ball of dough and place in the murukku press.
Place plastic wrap on a smooth surface and oil it lightly.
Then full out the dough in a straight line, as long as you can.
Then cut about 4-5in stripes, and make it into a cylinder, by joining the ends.
Repeat this process until you have finished all of your dough.
Then deep fry the cylinder, until golden brown.
After it cools place it in an air tight container.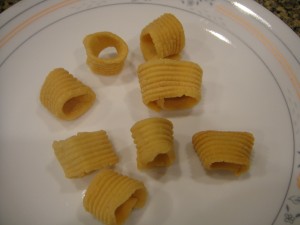 Note:
You can adjust the water and coconut milk while mixing the dough.