Serving: 4 |Type: Snack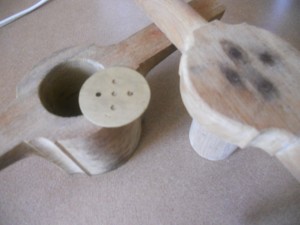 Ingredients: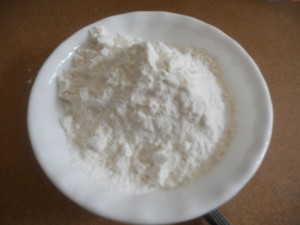 | | |
| --- | --- |
| Rice Flour | -1 cup |
| Fried Urad Flour | -¼ cup |
| Cumin | -½tsp(optional) |
| Asafotida | -Pinch(opt) |
| Salt | -to taste |
| Oil | -For Frying |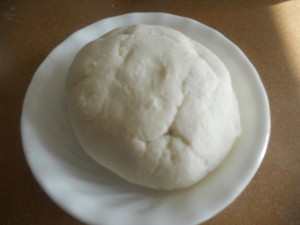 Method: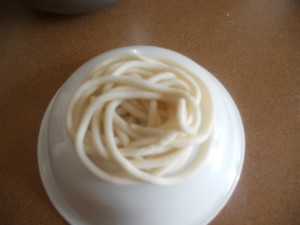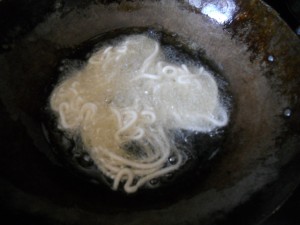 Mix rice flour, urad flour and salt with water.
Make like chappati dough and apply 2tbsp of hot oil or butter and keep it aside( for apply oil, to avoid sticking) .
Take a murukku press fill it with the dough.
Meanwhile take a pan heat with oil on half of the pan on medium flame.
 Take a murukku press and Press with your both hand on the top of the hot oil.
Make it like round murukku.
Let it fry for 1minute each side.
Take out from the oil and keep it on the paper towel.
Serve it hot like snack.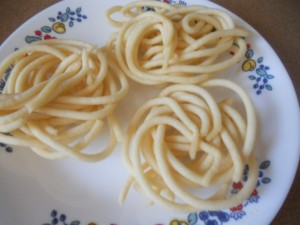 Note:
Some people eat with puli kuzhambu.